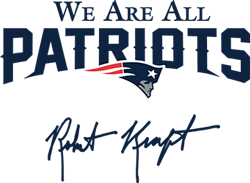 Browse by category
Get Registered
You, Your Club or Your Bar
Register
Clubs: Find One, Join One, Start One
Bars: Out of town for the game? Find where Patriots fans are gathering or register your bar so Patriots fans can find you!
Events: Let Patriots fans know about your next Event!
Why should you register a club or bar?
Want to join a Fan Club NOW?
Search for an Official Patriots Fan Club in your area. When you find one you like click on "REQUEST TO JOIN "!
You will be asked to register yourself and then be connected with the Fan Club's administrator. You can take it from there.
Search & JOIN
REGISTER A CLUB
REGISTER A BAR