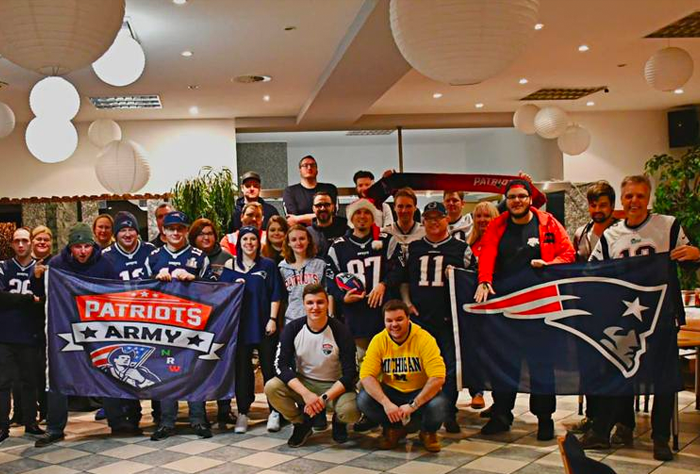 Club Exposure
It's searchable by Patriots fans around the world.
Connect with Patriots Nation all over the globe! Whether someone is following the Patriots to away games, moved to your location, or just want to link up with other fans in your area to watch the game, they can now search for and find your club.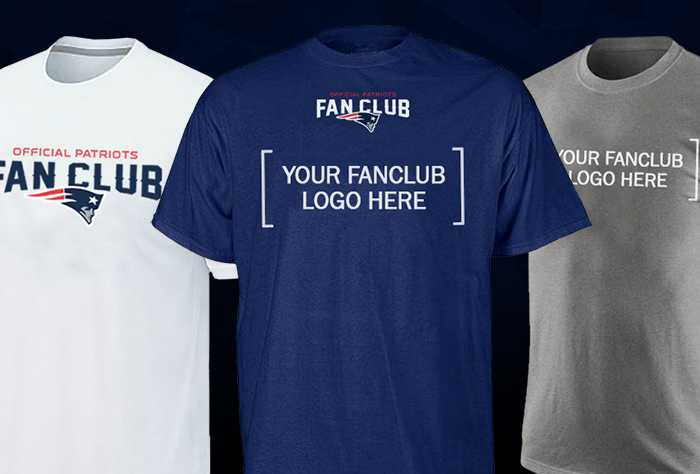 Official Merchandise
Take advantage of the new club merchandise program.

Registered clubs have the ability to create their own custom merchandise as well as the option to use the Patriots Fan Club Registry logo for their products. Rep your club in style!
Learn More
Share your content
Upload and share stories, photos and event information.

Upload and share media to show all of Patriots Nation what makes your club unique. This is an interactive website and we want all of Patriots Nation to be connected. Share your upcoming club events and extend the invite to other Patriots fans who might be traveling your way!
Exclusive Newsletter
You and your members will receive a monthly newsletter and be eligible for cool giveaways.
All members of the Official Patriots Fan Club Registry will receive an exclusive newsletter highlighting what clubs and Patriots bars around the world are up to. You'll also find out about cool giveaways and get useful info for your next gathering.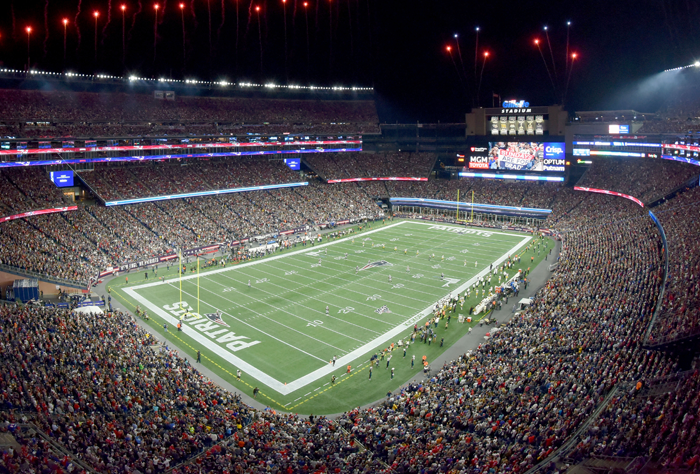 Patriot Support
Have Direct contact with the Patriots to support and help grow your club!
We want to work together to help your club grow and create a network of Patriots Fans worldwide.