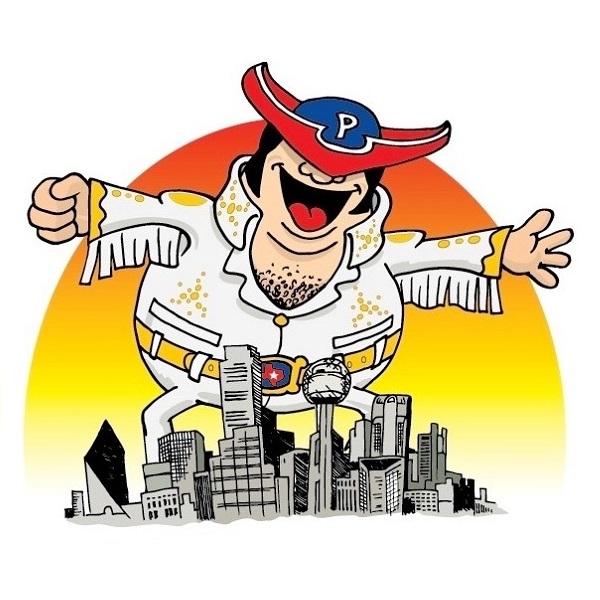 Wicked Sweet New England Patriots Group of North Dallas
Grapevine, TX 76051 United States
Club Information
We are a group of Patriots fans living in the North Dallas area. We will be meeting to watch the games with like-minded Patriots fans to create a tailgate-away-from-home environment. Any Patriots fans in the North Dallas area are free to join us for a rowdy good time.
We meet at Bonnie & Clyde's in the Hilton lobby in Grapevine. See you there!
For more information, visit Dallas Pats Fans or join the Facebook group.
Events
Stats
Established Date:

January 1,2007

Last Updated:

8 months ago

Members:

45

Yearly Dues: