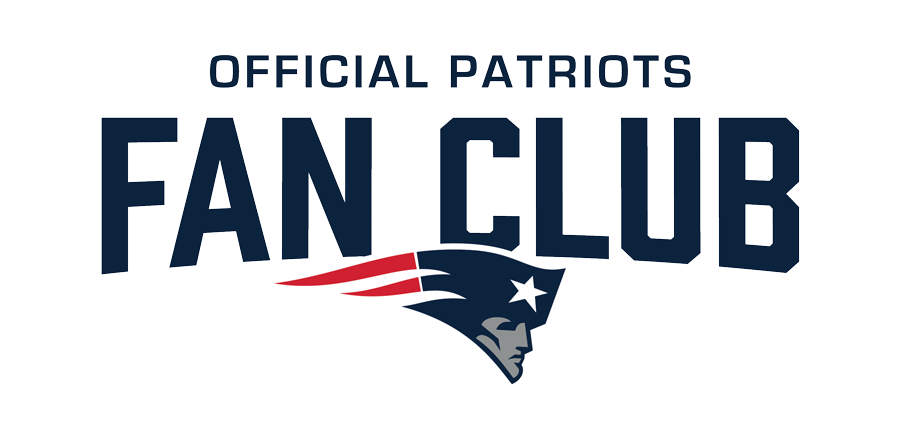 Now you can give your fan club apparel the official Patriots look!
We're listening to you! And one of the things we've heard most is that clubs want the ability to create club apparel using the official Patriots logo.
We've worked out a deal with the NFL to allow registered Patriots fan clubs to create apparel using the official Patriots fan club logo along with whatever creative you like. This can be your fan club logo, a slogan - whatever!*
All the guidelines for participating in the program are on the downloadable agreement. Here's what you'll need to do:
Read and sign the agreement. Send back to the Patriots.
Use the licensed clothing provider. There is both a United States and international contact.
Send your design to fanclub@patriots.com for Patriots approval. We'll turn it around fast but we need to make sure there's nothing inappropriate created with the Patriots mark.
Get your stuff created!
Once you send the agreement to us, it will also be on file with the manufacturer and you can deal directly with them.
If you have any questions, email us at fanclub@patriots.com
We hope you can take advantage of this new program. Once you have your merch created, send us photos with your club members wearing it!
*All designs must be approved by the New England Patriots