Showing all 411 Clubs and Bars: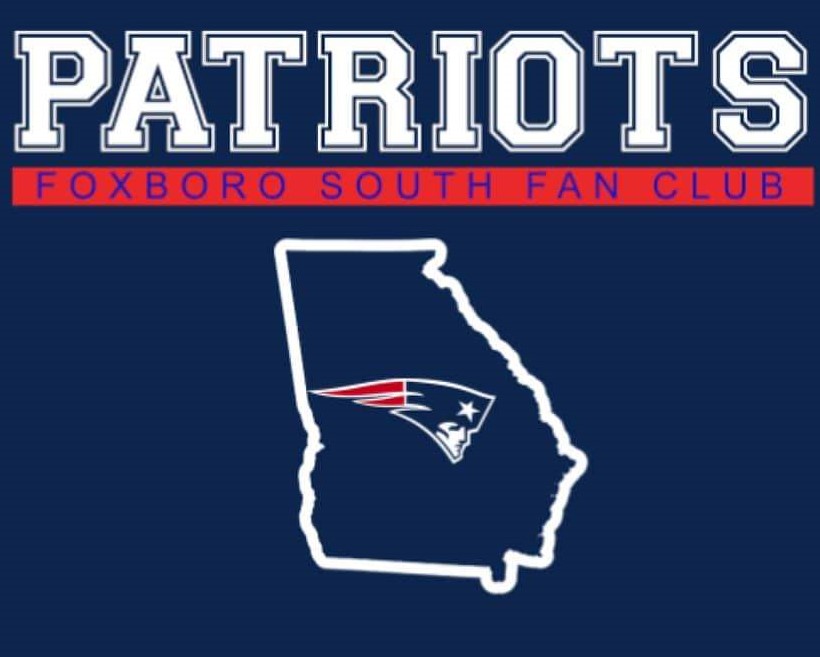 2775 Clairmont Rd NE
Atlanta, GA 30329 United States
A group of Pats Fans that love getting together to watch our beloved team. We collectively stand believe in the principles of community service, family, and football. We are more than a fan club we are a FAMILY! Built on respect, integrity, kindness, and love THE PATRIOT WAY!!
Club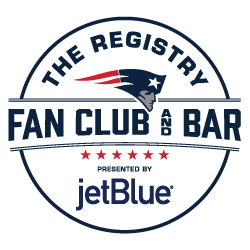 2775 Clairmont Rd
Atlanta, GA 30329 United States
Open for lunch and dinner, Benchwarmer's Grill serves crowd-pleasing favorites – our customers often tell us just how much they love our food. We offer some of the biggest, juiciest burgers you'll ever put in your mouth as well as the tastiest cheese steaks south of Philly. Our chicken wings are . . .
Bar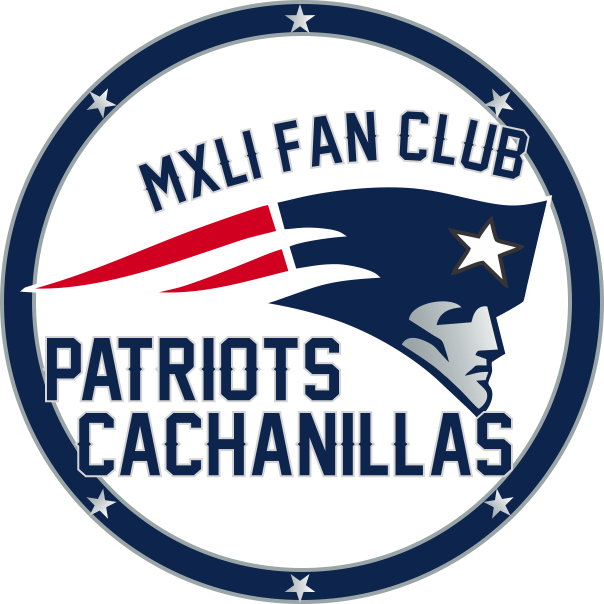 Paseo San Marcos #212
Mexicali, BCN 21050 Mexico
Bienvenidos a Patriots Cachanillas, un club para todos aquellos que desean compartir su aficion por este gran deporte y claro, apoyar al mejor equipo de la NFL. Go Patriots!
Club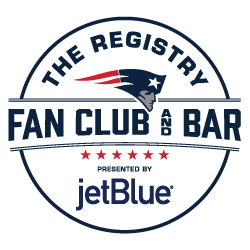 10308 Main St
Houston, TX 77025 United States
My name is Kelly James and I am a bar owner in Houston Texas. The Red River Icehouse is a friendly, welcoming, Texas sports bar within a mile of NRG stadium. We will open at 10AM for all Texan home games and would like to welcome / host all Patriot fans. Our address is 10308 Main Street, Houston TX. . . .
Bar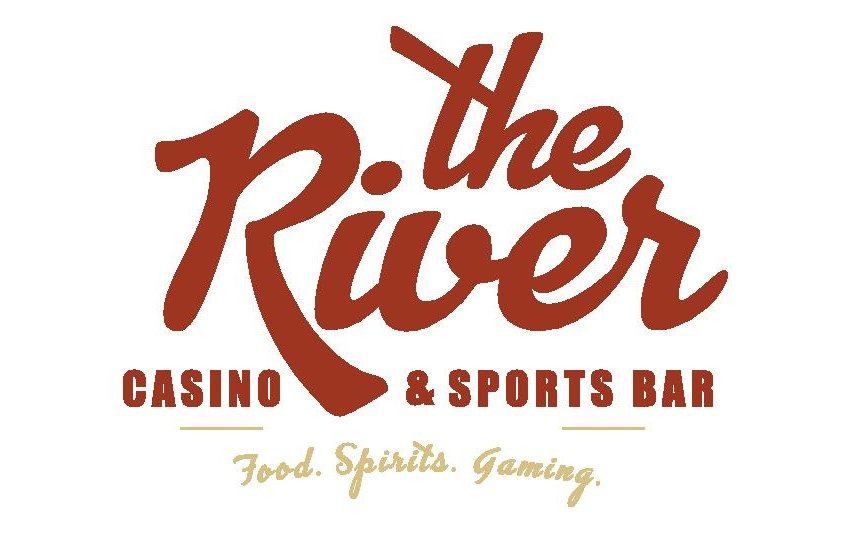 53 High St
Nashua, NH 03060 United States
At The River Casino and Sports bar it is all about the game. Whether you want to try your luck at real table games including NH Hold'em, Blackjack, and Roulette or rather sit and relax to watch your favorite team we have you covered. Our Sports bar features 40 screens (including 3 projectors), cold beer . . .
Bar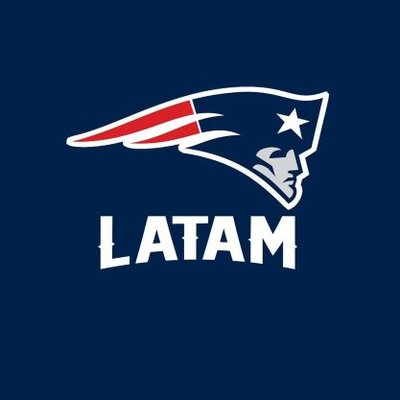 Stephan Zweig 2796
Hurlingham, B 1688 Argentina
¡Bienvenidos al Fan Club oficial de los New England Patriots en toda Latinoamérica! #ForeverNE
Club


México, DIF 14739 Mexico
Nación Patriota es más que un medio, es el sitio de reunión de los aficionados de los seis veces campeones del Super Bowl, los New England Patriots. Únete a la única nación que se extiende por todo el mundo.
Club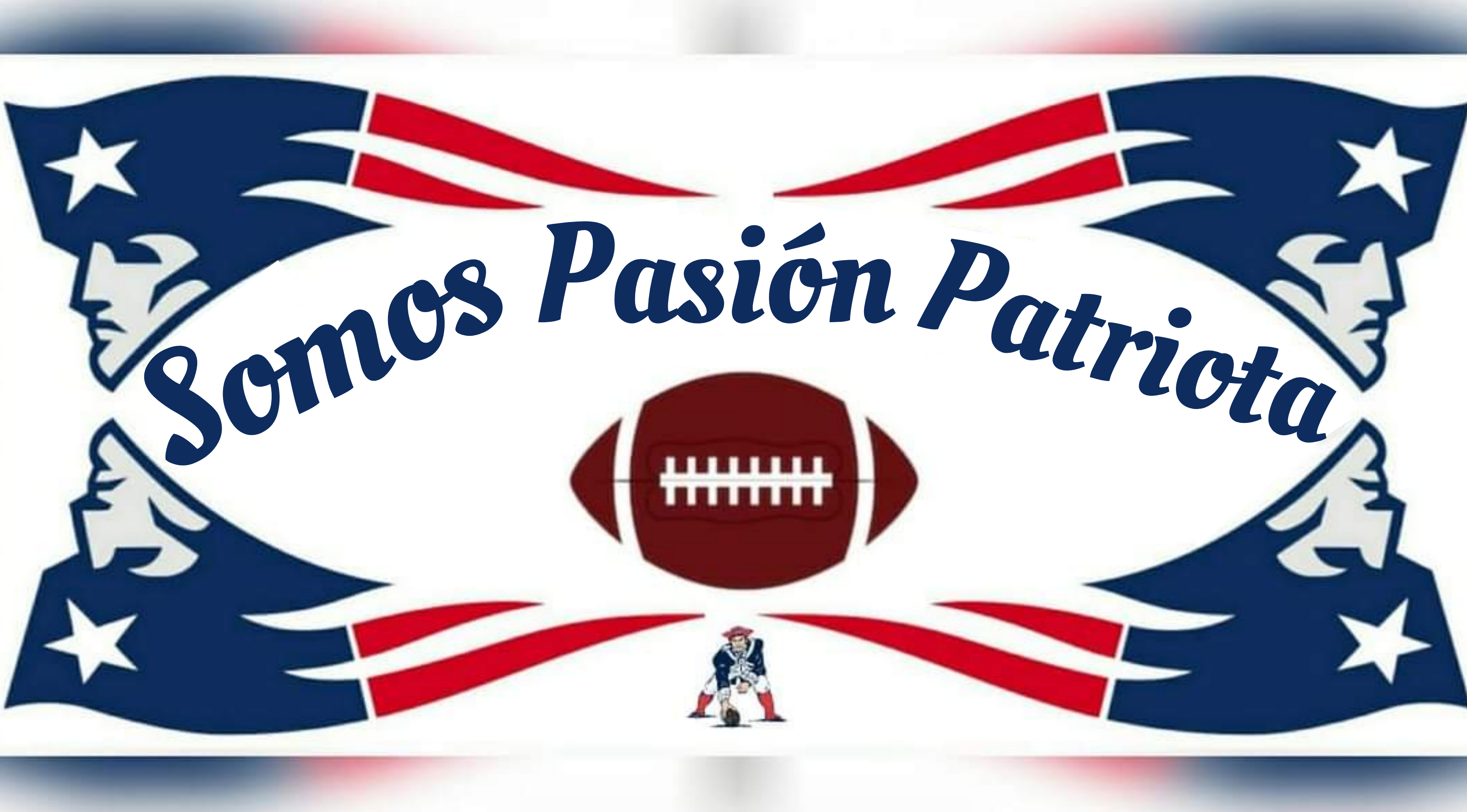 calle 49 numero 42
cdmx, DIF 15000 Mexico
Somos un grupo que nos gusta reunirnos cada partido para apoyar a nuestro gran equipo, Los Patriotas de New England. Únete a nosotros no te arrepentirás, cada partido tenemos un excelente ambiente
Club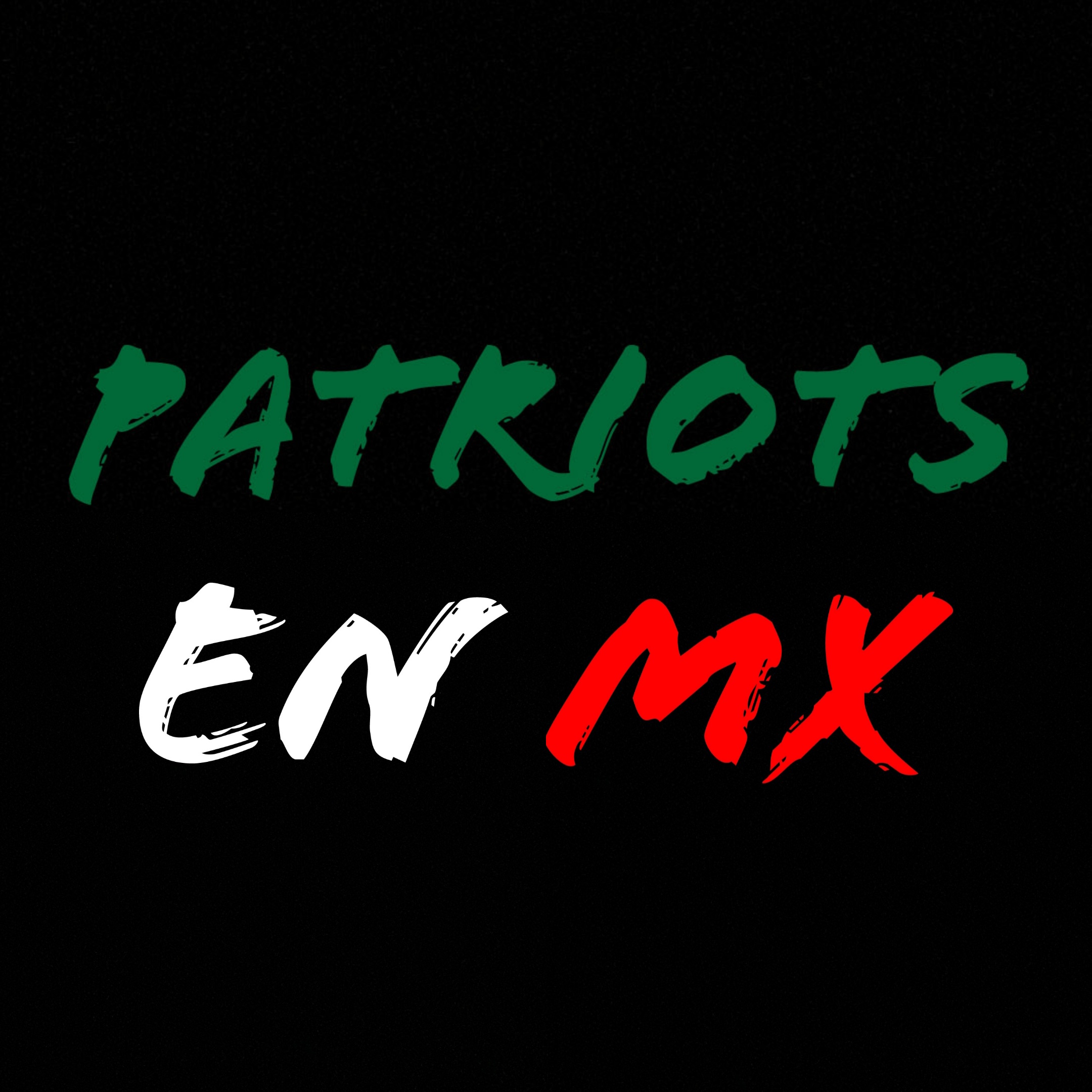 Boulevard Popocatépetl 105.
México, MEX 54040 Mexico
Club 100% mexicano 🇲🇽 dedicado a los 6 veces campeones del Super Bowl: New England Patriots 🏈
Club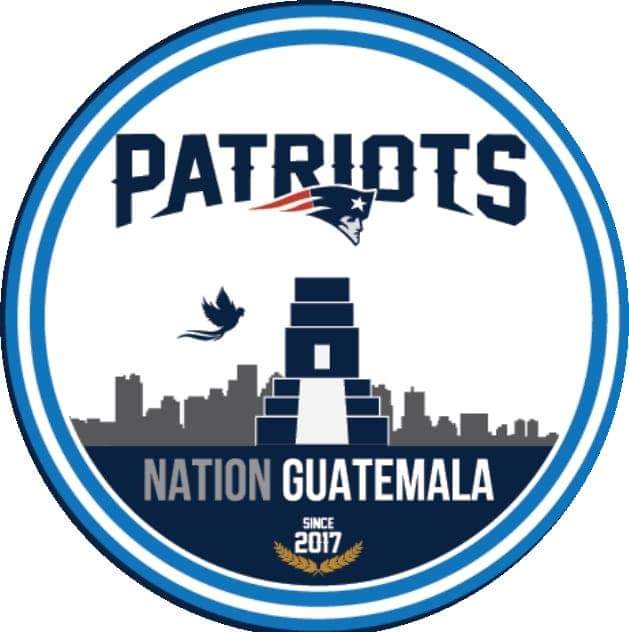 Roco Barbossa's
Guatemala, GU 01010 Guatemala
Somos Patriots Nation Guatemala! Established 2017Somos una comunidad ubicada en el país de la eterna primavera, Guatemala. Amamos a nuestro país y amamos a los Patriots.
Club
Copyright © 2020. All Rights Reserved by Patriots Fan Club