Showing all 441 Clubs and Bars: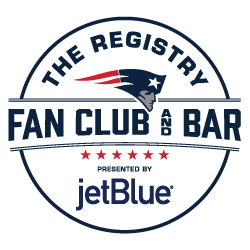 Stone Mountain, GA 30087 United States
We are a group of die-hard fans that enjoy cheering for our team. Our core values are respect, honesty, integrity, and consideration for our members and other fans.  We are committed to our communities and volunteer in local charitable events throughout the year.  We are more than a fan club we are a FAMILY! . . .
Bar
Copyright © 2020. All Rights Reserved by Patriots Fan Club