Showing all 428 Clubs and Bars: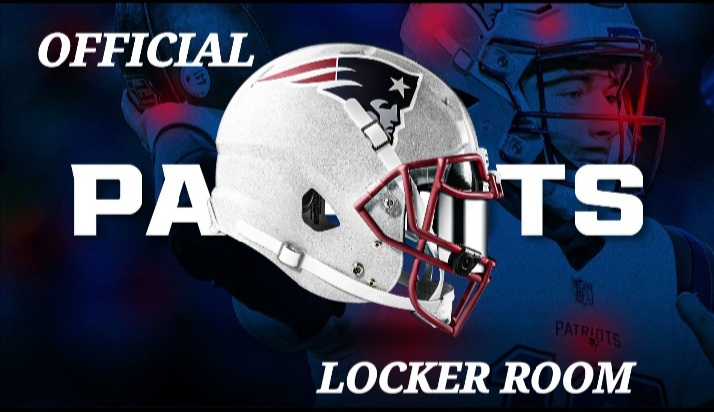 1959 Patriots Way
Columbia , TN 38401 United States
Welcome to The Official Patriots Locker Room! This group was created by Patriots fans for Patriots fans. We're here to have fun and discuss any and all things regarding the New England Patriots Football Organization that was founded in 1959. Here we honor all Patriots players and coaches past or . . .
Club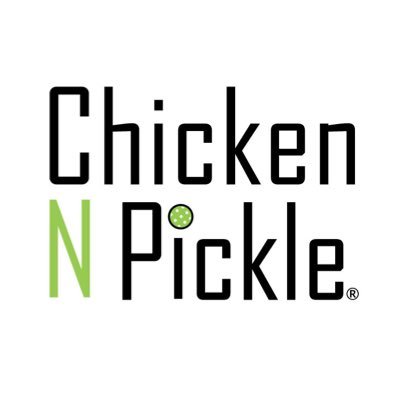 1761 Burlington St
Kansas City, MO 64116 United States
Chicken N Pickle is an Outdoor/Indoor Entertainment Venue and Restaurant Concept in North Kansas City. Play pickleball, grab a healthy bite to eat or challenge your friends to lawn games like cornhole.Our entertainment complex includes a bar, an entertainment space, fast casual dining restaurant, 8 pickleball . . .
Bar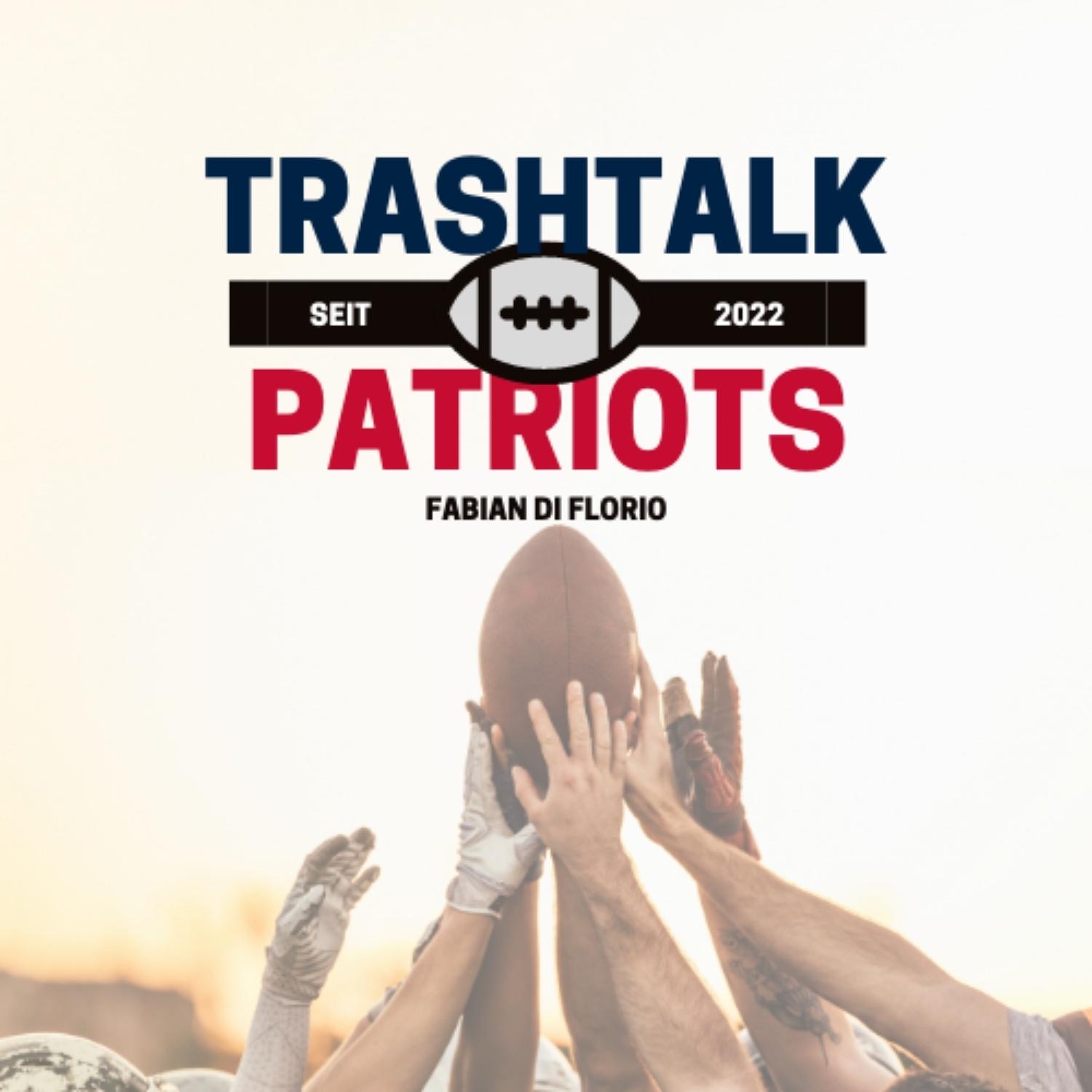 Kalittenbergweg
Marwitz, BB 16727 Germany
Trashtalk PatriotsGermanspeaking Podcast about the New England Patriots🎙 | Podcast & News🏈 | All about the Patriots 🔵🔴⚪️📬 | Community Mailbag/Voting👇🏼 | Podcast Link Watchpartys incoming 2022Apple Podcast:https://podcasts.apple.com/de/podcast/trashtalk-patriots/id1613398030?i=1000553516279Spotify:https://open.spotify.com/show/4oSWan6Ex8NDALNhSHPvAn?si=iH7KsdJdT6WyDW6_1SbCtQAmazon . . .
Club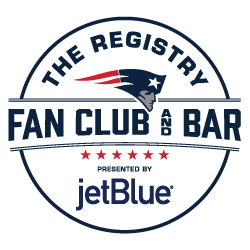 2908 O' Donnell St
Baltimore, MD 21224 United States
Located in the heart of Canton, we are an American saloon serving steaks & BBQ with a side of nightlife inspired by the country and rock n' roll roots of Nashville.
Bar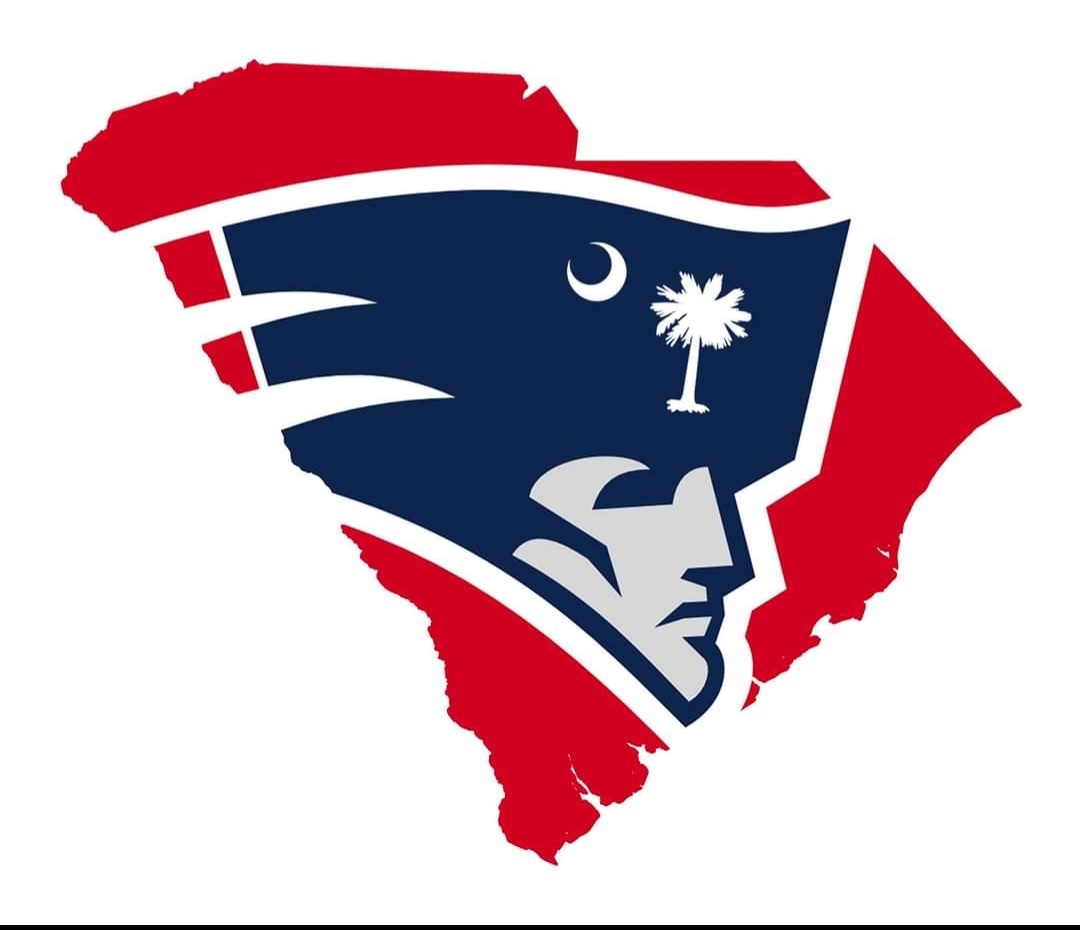 30 Orchard Park Dr Suite 7
Greenville, SC 29615 United States
We are dedicated to bringing Patriots fans together to build new and lasting relationships while slugging beers and talking smack to the fans of the rest of the NFL. There's no better way to watch a game outside of Foxborough than with a gang of fire-breathing Patriots fans! Whether you're a Masshole . . .
Club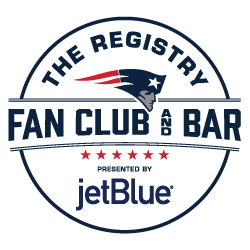 30 Orchard Park Dr Suite 7
Greenville, SC 29615 United States
Local Cue is the neighborhood's sports bar serving the 21+ community in Greenville, SC!
Bar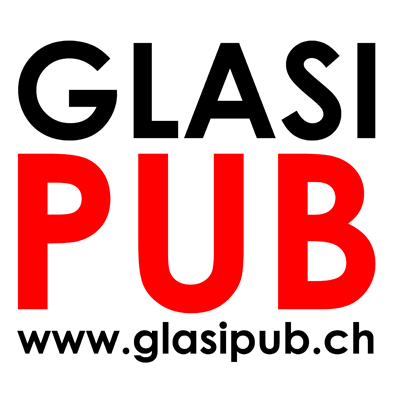 Seestrasse 16
Hergiswil, NW 6052 Switzerland
Das Glasi Pub ist die offizielle Sportbar des New England Patriots Fan Club Switzerland. Der Schweizer Fanclub der Patriots überträgt in dieser Bar alle offiziellen Spiele welche um 19.00 Uhr stattfinden auf einem grossen Screen! Mehr Informationen zum Glasi Pub findet ihr auf www.glasipub.ch oder . . .
Bar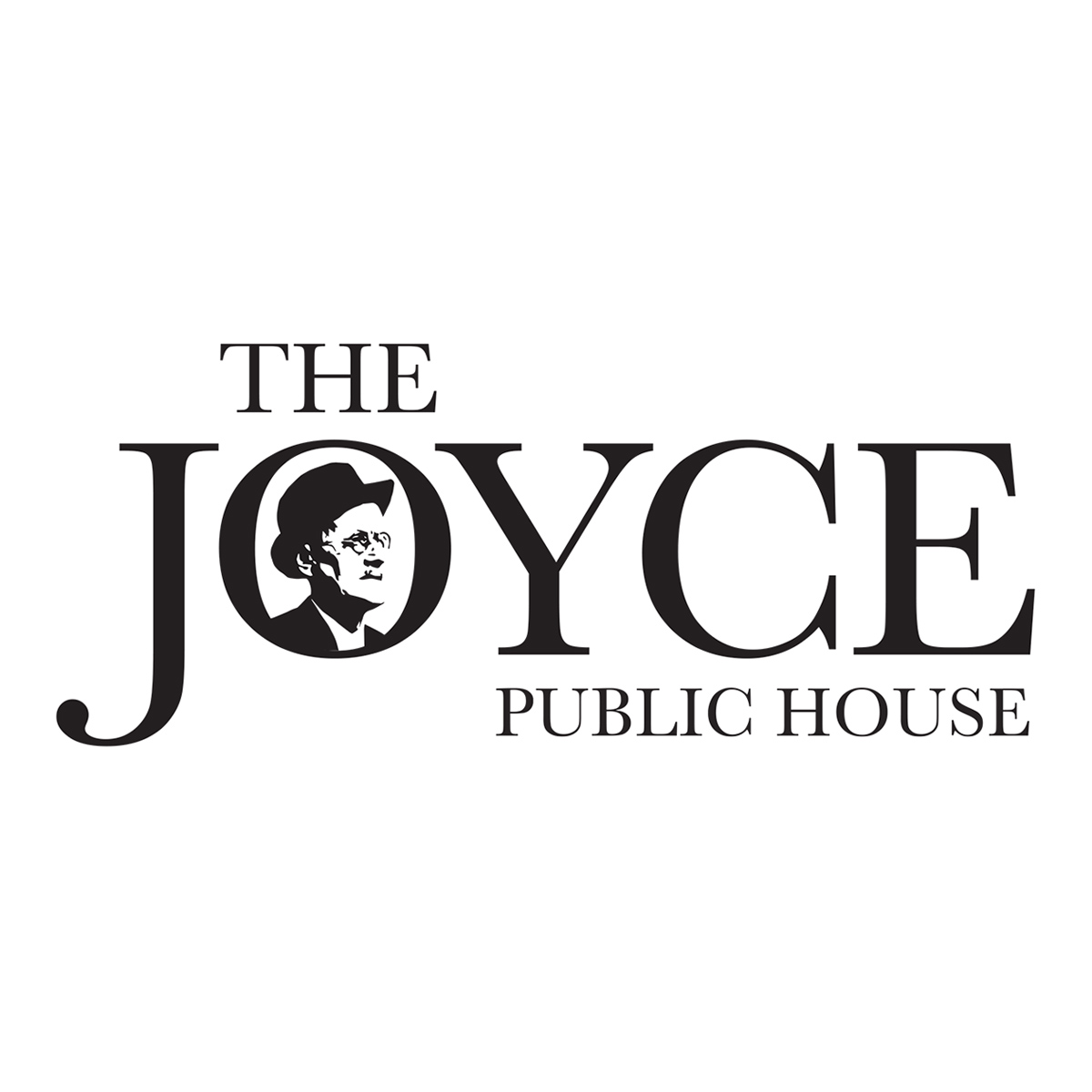 315 West 39th Street
New York, NY 10018 United States
Formerly Tir Na Nog, Times Square. The Joyce Public House has the same great food, staff and drinks you're used to. We have updated our surround sound to hear the squeak of every shoe during play. We have 24 TV screens and a Jumbo projector screen for all games. Game day specials are offered to . . .
Bar
Copyright © 2020. All Rights Reserved by Patriots Fan Club